Rabbi Laura Geller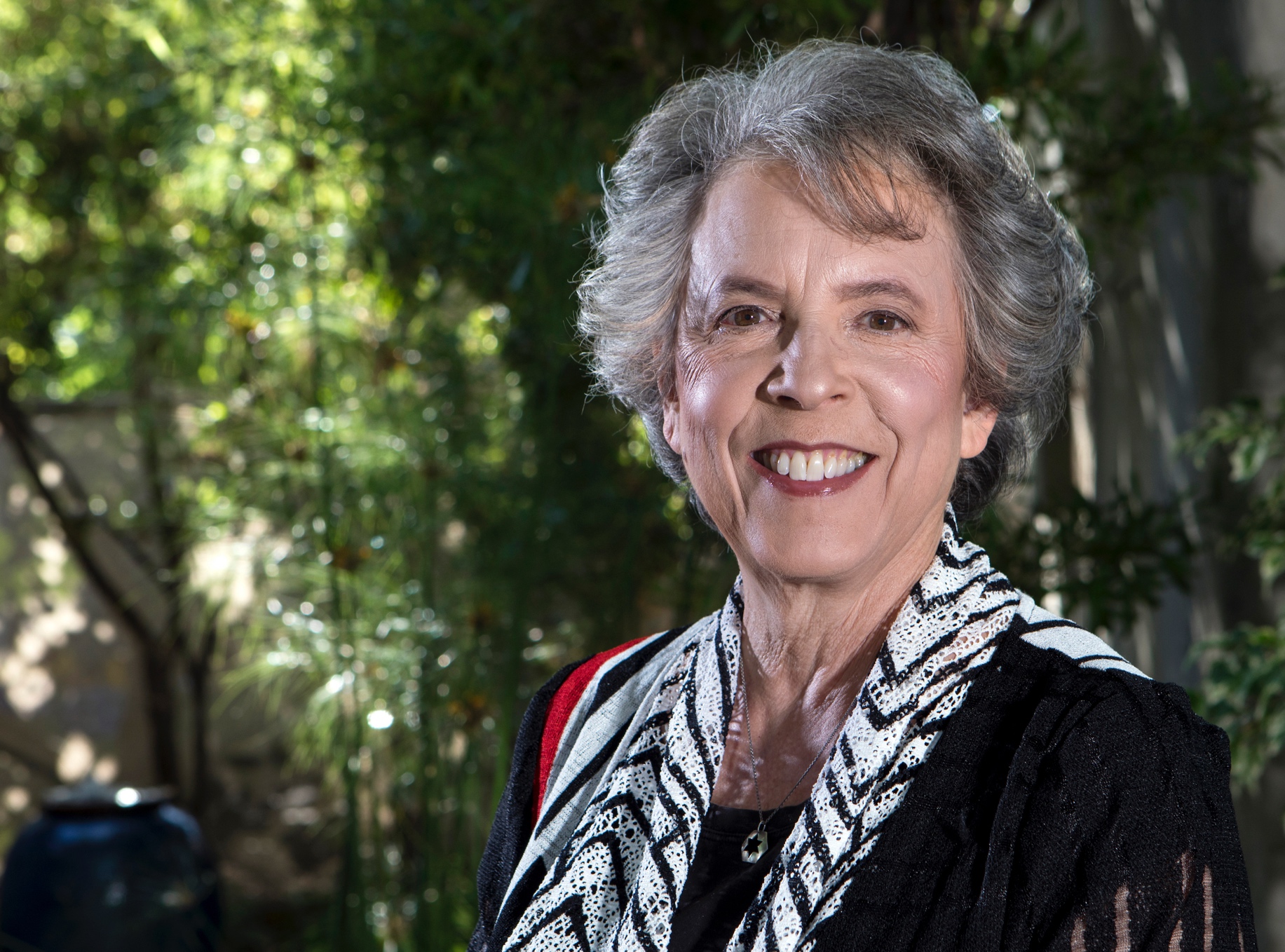 Rabbi Laura Geller, Rabbi Emerita of Temple Emanuel of Beverly Hills, twice named one of Newsweek's 50 Most Influential Rabbis in America, was named by PBS Next Avenue as one of the fifty 2017 Influencers in Aging.
Prior to becoming one of the first women to be selected through a national search to lead a major metropolitan synagogue, Rabbi Geller served as the Director of Hillel of University of Southern California for 14 years and as the Pacific Southwest Region's Executive Director of the American Jewish Congress for 4 years. She was featured in the PBS documentary "Jewish Americans." Author of numerous articles in books and journals, she was on the editorial board of The Torah: A Women's Commentary. She served as a Fellow of the Corporation of Brown University from where she graduated in 1971. In addition she serves on the boards of Co-Generate (formerly Encore.org) ,the Jewish Women's Archive and B3: the Jewish Boomer Project . Ordained by Hebrew Union College in 1976, she is the third woman in the Reform Movement to become a rabbi. Her current project is creating the Synagogue Village Network (www.synagoguevillagenetwork.org)


She loves being step parent to Andy Siegel and Ruth Siegel, (Will Swanson) ,parent to Joshua (Janelle) Goldstein and Elana Goldstein (Zach Rausnitz), and Safta to Avery and Levi Goldstein, Phoebe Rose Rausnitz and Nell Katya Siegel Swanson.